The Strategy
Green Dot is a nationally recognized strategy focused on preventing power-based personal violence – sexual violence, partner violence, child abuse, elder abuse, bullying, and stalking. The strategy is based around the belief that each one of us holds power as bystanders to actively prevent violence and shape our community norms.
What is a Green Dot? The Green Dot strategy draws its name from the image of a map covered in red dots representing a terrible epidemic. In this image, a red dot represents any act of power-based personal violence. Green dots are just small, individual, manageable actions people can make to make it less likely that red dots show up on our community map. A green dot could be intervening to stop a high risk situation (what we call a red dot) or influencing our community norms through simple words and actions. The ultimate goal is to outnumber and displace all the red dots in our community so that we eventually have more green than red.
Green Dot GC/KY is proud to be implementing this strategy in the Greater Cincinnati, Northern Kentucky, and Buffalo Trace areas. The Ion Center For Violence Prevention provides this comprehensive violence prevention training for high schools, community groups, businesses, organizations, and middle schools located in Greater Cincinnati, Northern Kentucky, and Buffalo Trace. We are also implementing Green Dot at all Gateway Community and Technical College campuses.
It is our solid belief that if we want to prevent violence, we need to get as many people on board as possible. No matter who you are, you can be a part of the solution. Put a green dot on the map today!
Here are some simple ways you can add green dots to our map.
decrease in sexual violence perpetration and a similar decrease in overall violence perpetration.
It's people like you who are creating this big change. Hear their stories and add your own.
---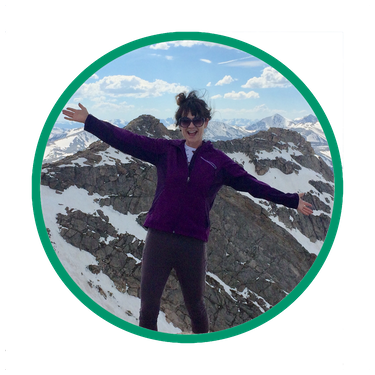 Lori Droege
Director of Prevention & Public Education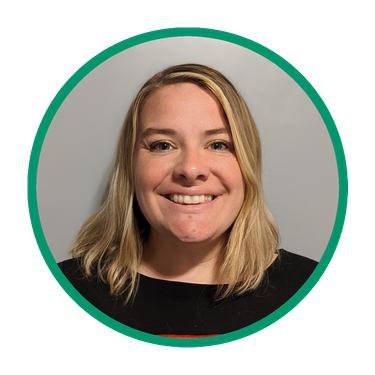 Stacey Walden
Director of Public Education & Community Engagement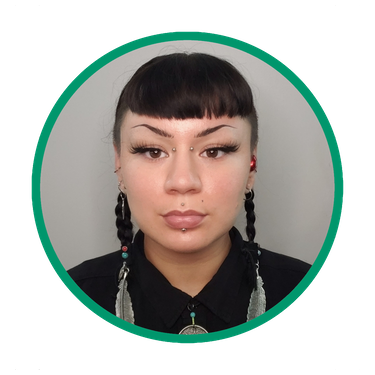 Harlow Ridout-Fowler
Lead Public Education Specialist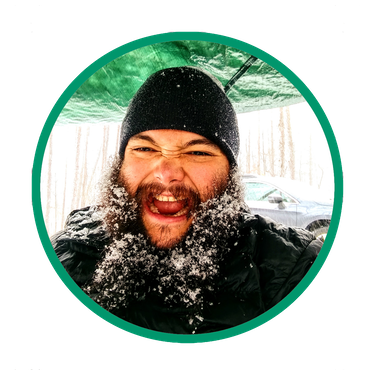 James Scott
Public Education Specialist, Project Lead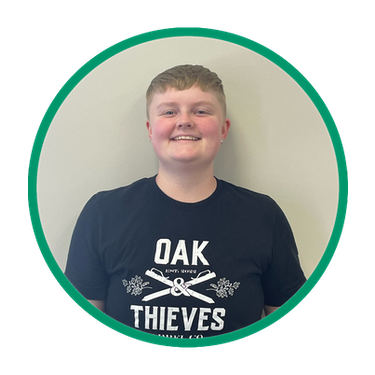 Emily Gray
Public Education Specialist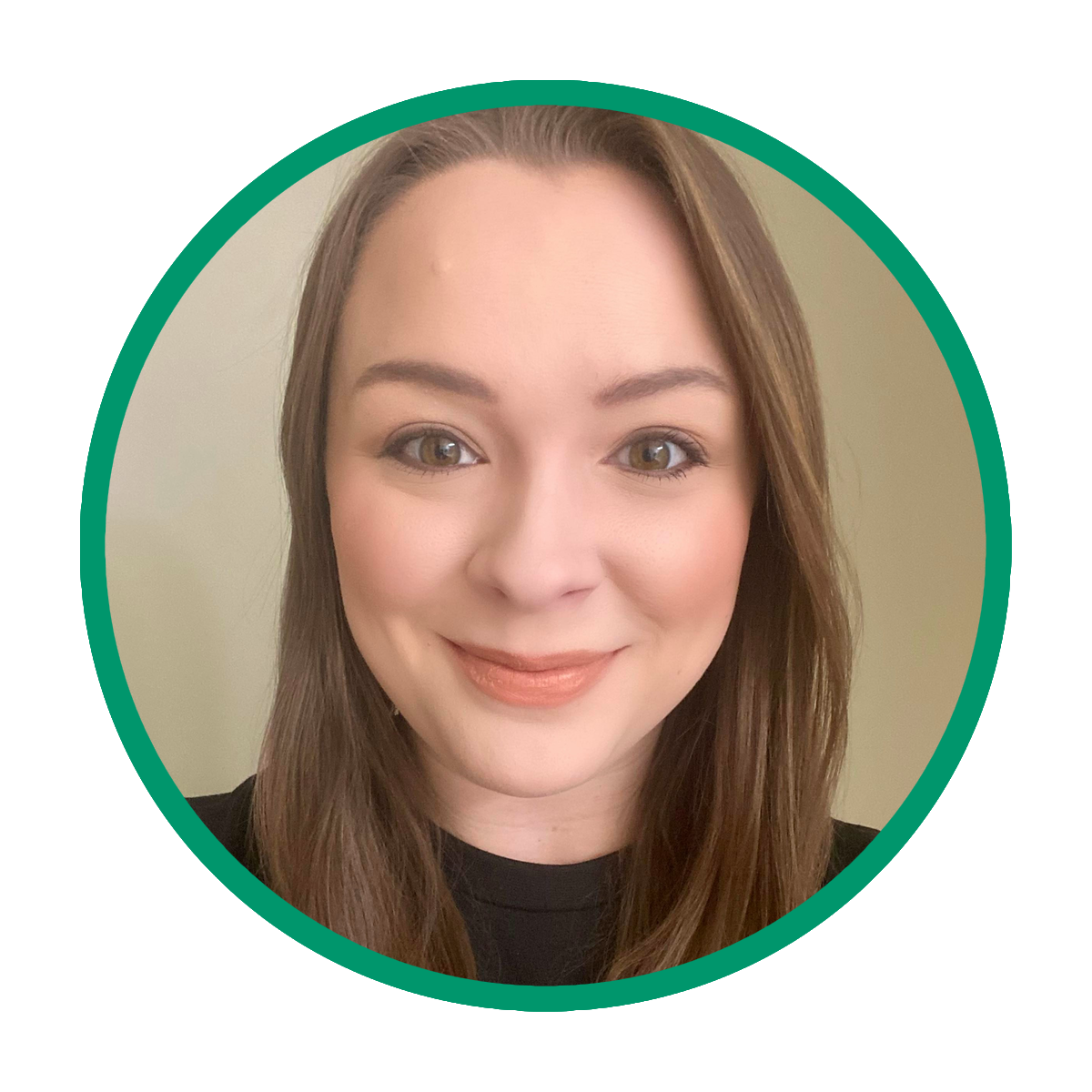 Sarah Jump
Public Education Specialist
Chelle McElfresh
Public Education Specialist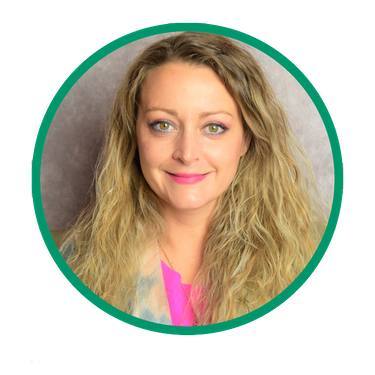 Shalayne Maxwell
Public Education & Intervention Specialist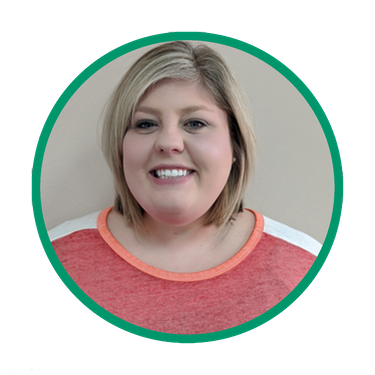 Janel Miller
Project Coordinator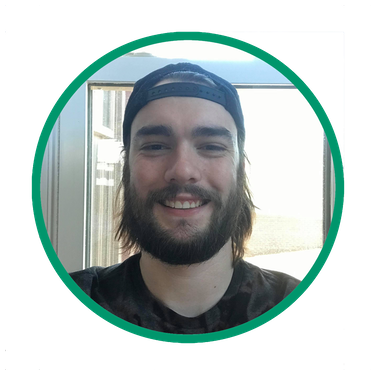 Louis Oelling
Public Education Specialist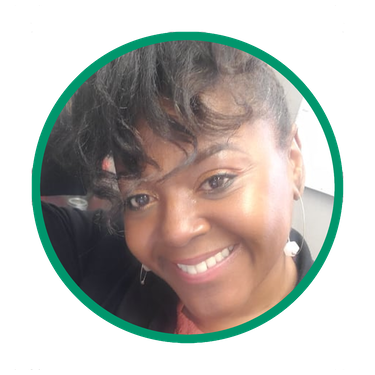 Khrys Styles
Public Education Specialist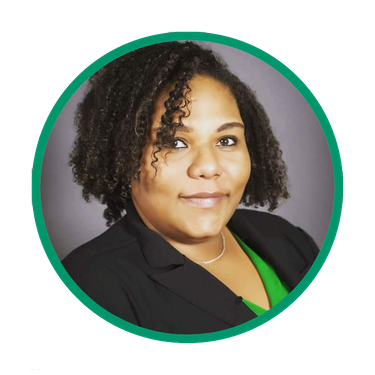 Tianna Wormley
Public Education Specialist
Contact Us
Interested in learning more about Green Dot?
Want to bring a Green Dot training to your organization or workplace? Interested in implementing in your high school or middle school? Or maybe you just want to share an awesome green dot story? Send us a message and we will get back to you as soon as possible.
---